Auto Loans & Leases
Assisting automotive financing lenders with recovering distressed accounts receivable.
Auto loans & leases require a special knowledge during the account recovery process to ensure compliance with applicable laws and regulations. Important documents must be obtained and processes followed during the repossession and deficiency collection processes. The Central Portfolio Control team has the experience to manage this process for our clients to optimize recovery efforts.
Our specialized auto loan & lease team assists our clients throughout the entire account lifecycle, helping them to achieve their financial goals. We create customized strategic engagements to meet the specific needs of each client.
We understand the importance of protecting our partners' brands. The Central Portfolio Control team takes a compassionate approach to account recovery to achieve financial results without unnecessary risks. We provide national, regional and local automotive lenders with a respectable and proven approach to recovering their accounts receivable.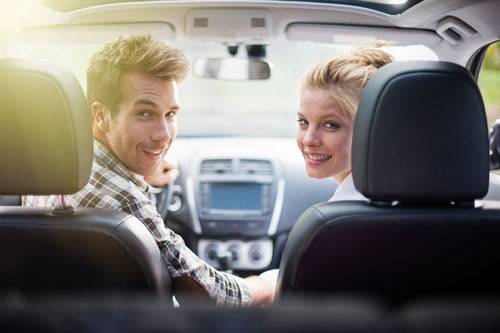 Start Collecting Today
Talk with our team about customizing a solution to meet your needs.