Credit Cards
Central Portfolio Control works with financial institutions and creditors to collect and recover funds from distressed credit card accounts. Our intimate knowledge of credit card collections enables us to outperform our competitors in a compliant manner without unnecessary risks to our client's business or reputation.
Central Portfolio Control works for national, regional and local financial institutions to recover credit card balances. We understand the laws and regulations governing the receivables management industry and help our clients to navigate requirements and maximize the value of their account portfolios.
Our specialized credit card recovery team assists our clients throughout the entire account lifecycle, helping them to achieve their financial goals. We create customized strategic engagements to meet the specific needs of each client.
Our Approach to Recovering Credit Cards
We understand the importance of protecting our partners' brands. The Central Portfolio Control team takes a compassionate approach to account recovery to achieve financial results without unnecessary risks. We provide national, regional, and local credit card issuers with a respectable and proven approach to recovering their accounts receivable.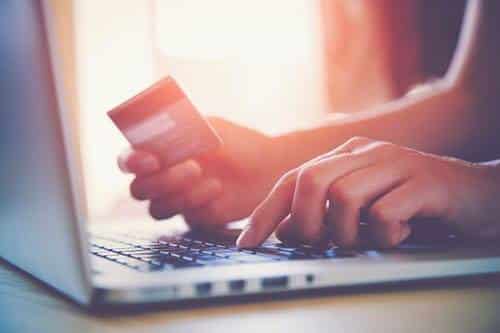 Getting Started
Let us show you a customized program to enhance your cash flow.