Professional Debt Collection Agency
Central Portfolio Control is a nationally licensed debt collection agency providing professional recovery services to our creditor clients. Our experienced team of collections professionals assists our partners in achieving financial performance while upholding their company values and protecting their brand. Taking an empathetic approach to recovering accounts, we work with consumers to find amicable solutions to resolve account balances. Central Portfolio Control provides a strategic blend of experienced people, innovative technology, and old-fashioned hard work that enables us to deliver bottom-line results and exceed performance expectations.
Compliance & Technology
Central Portfolio Control is a compliance-focused debt collection agency with a strong foundation of professionalism and performance that is driven by technology. We carefully comply with all applicable laws and regulations to the debt collection industry using detailed policies and procedures to govern our operations. Our team is experienced, well-trained, and technology-minded, each of which combine to help us deliver the best possible consumer experience and effectively resolve accounts.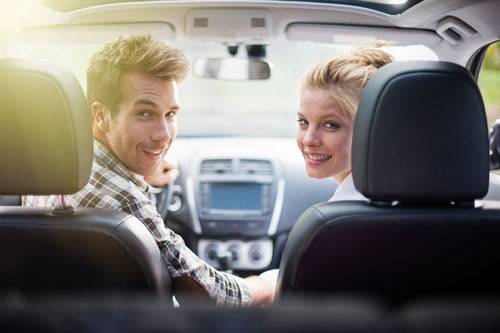 Auto
Loans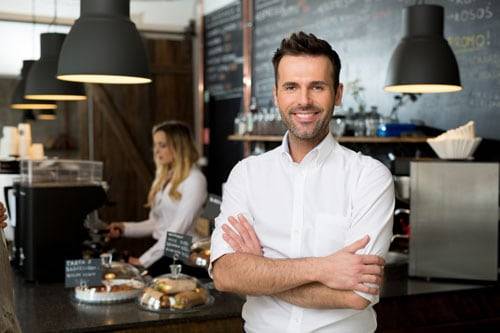 Commercial
Accounts
Construction &
Contractors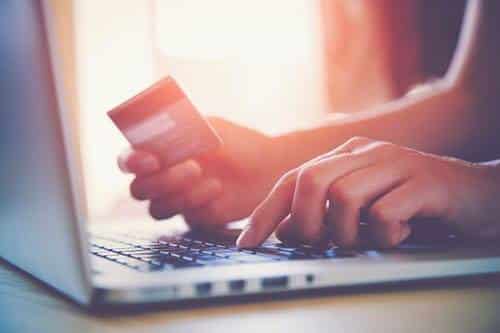 Credit
Card
Equipment
Leasing
Homeowner
Association
Mortgages
Overdraft
DDA
Retail
Credit Card
Student
Loans