About Central Portfolio Control
Headquartered in Minnetonka, MN, Central Portfolio Control, or CPC, is a full-service and nationally licensed collection agency focused on the recovery of distressed accounts receivable. CPC manages accounts on behalf of our creditor clients while maintaining the highest ethical and legal standards. Since being founded in 1998, our team has continued to grow the company by providing top-quality services to our clients and creating job opportunities in the local community.
"We pride ourselves on providing clients with the highest quality recovery services available and exceeding expectations by delivering bottom-line results."
Central Portfolio Control is a consumer-focused organization that is committed to partnering with consumers to help them fulfill financial obligations while returning to financial health. We take an empathetic approach to recovering accounts and work with consumers to find amicable solutions that resolve account balances. Our proven processes and exceptional customer service results in bottom-line performance. CPC has created a strong corporate culture of professionalism, performance, and compliance within our experienced staff.
Our Company engages a growth mindset to strive for high rates of employee satisfaction and fulfillment, empowering our employees to reach their peak performance. We have found the "secret sauce" to lower, or nearly eliminate attrition. Central Portfolio Control's management sifts through the effective and ineffective activities of the staff to establish the sustainable from unsustainable methods to fuel revenue growth and encourages opportunity and growth for everyone.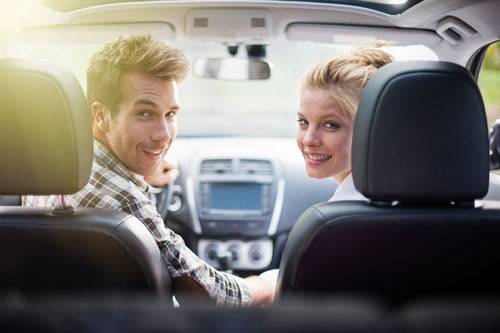 Community Involvement
We believe in our community. This is where we work, play, and live. We are committed to building a stronger community.